RISO // NOV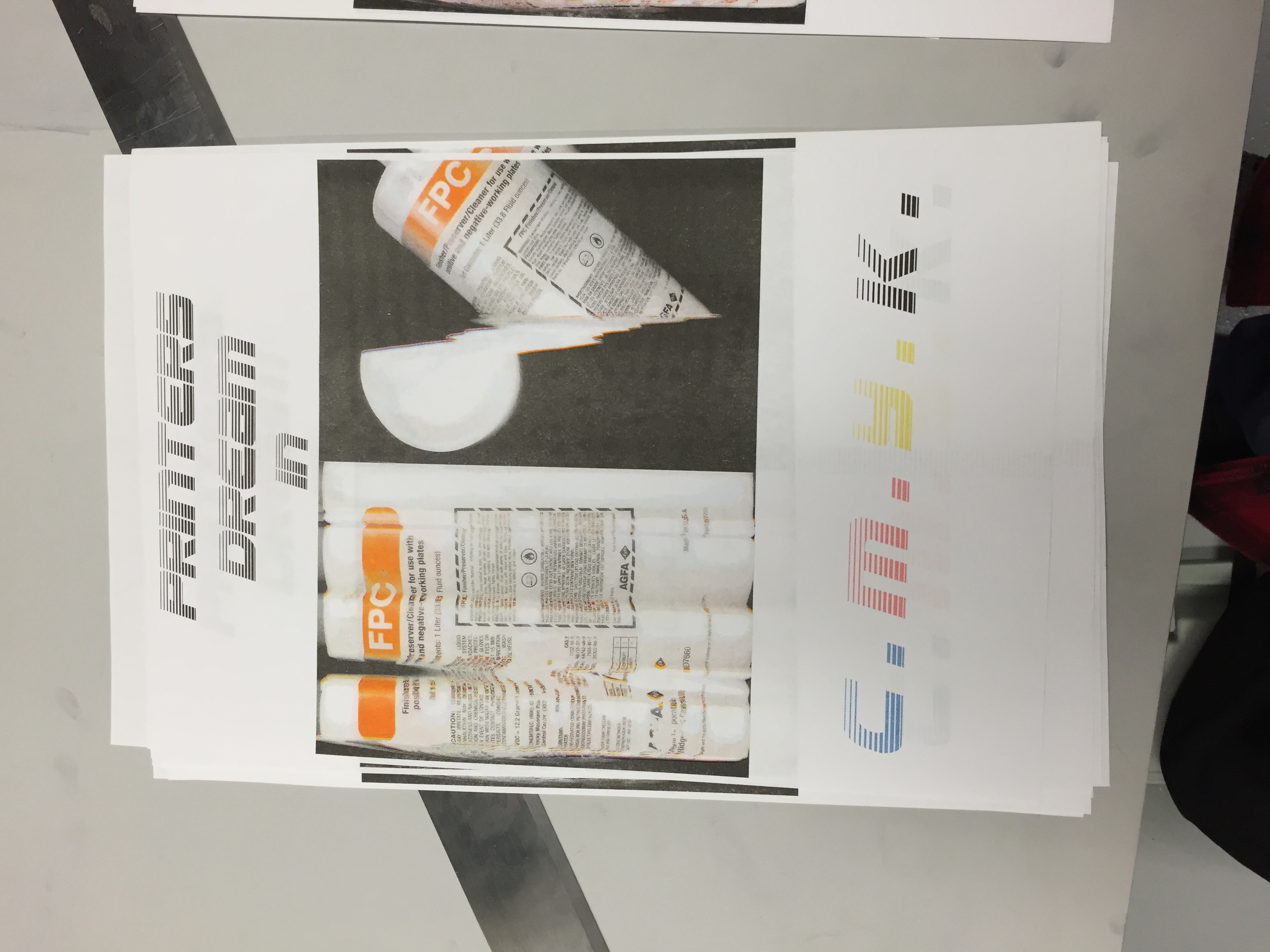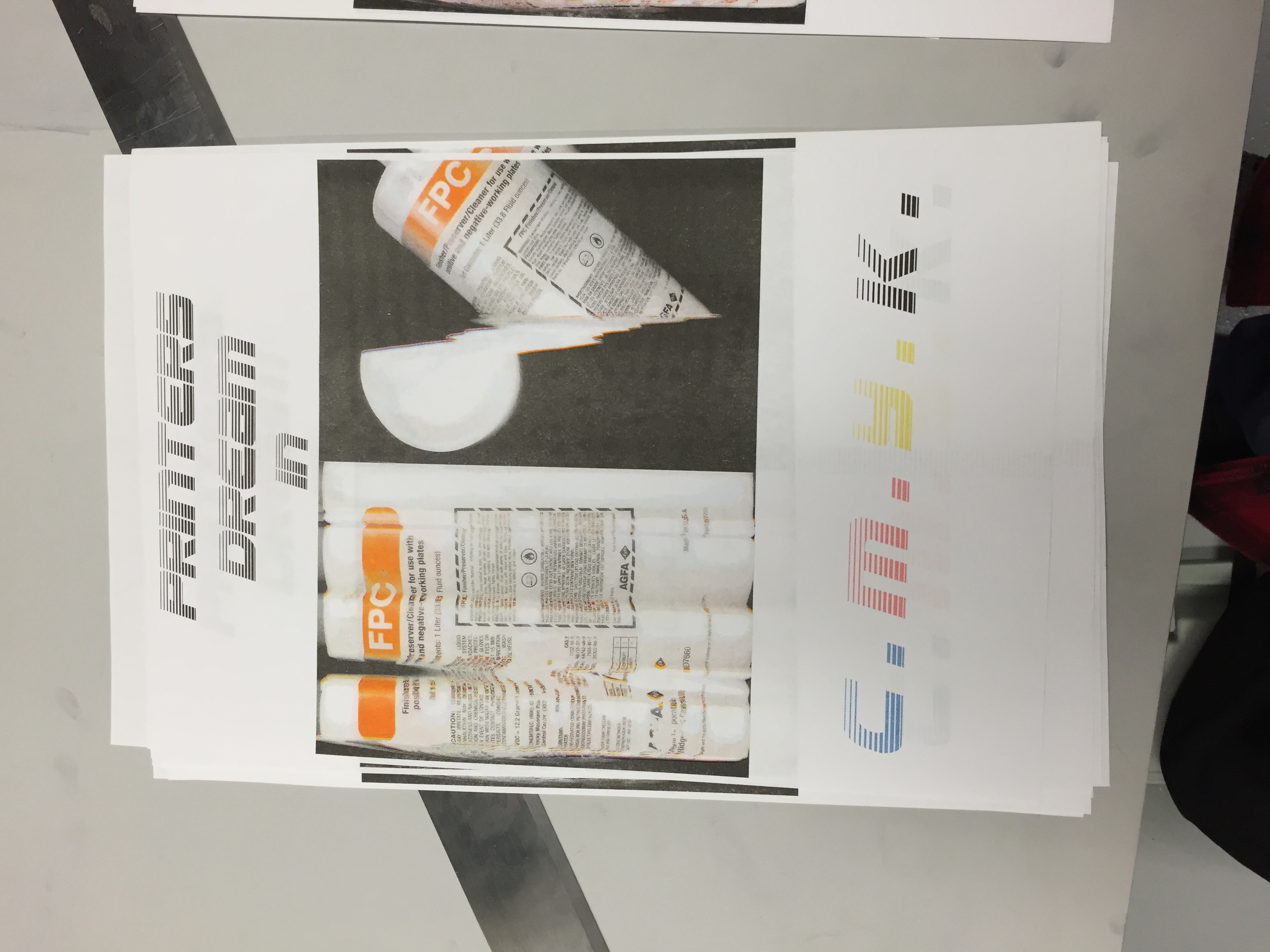 RISO // NOV
Instructor: PAUL JOHN
Saturday and Sunday
11/9 and 11/10

11:30 AM - 2:30 PM
$235 Members
$270 With membership
$275 Non-members
***THIS PRICE INCLUDES $60 MATERIALS COST***
+ online processing fee
Includes 6 hours of free studio time
(expires one month from final class)
What is a risograph?
Imagine the processes of screen & Xerox printing combined - that's what digital duplicating is. Risographs provide rich colors that are easily overprintable. They are fast & offer a handmade-digital aesthetic.

In this course you will have an introduction to riso printing. Students can expect to print posters, small prints and some quick zine templates. The course will go over creating layers, over printing, registration, basics of design, and the basics of photoshop (prior Adobe experience is required).

Costs include masters, ink, 20lb copy paper and access to the Riso printer at the shop for the duration of the class including additional class hours. Maximum impression limit of 1000 sheets of paper.