DISCOVER YOUR COLLAGRAPH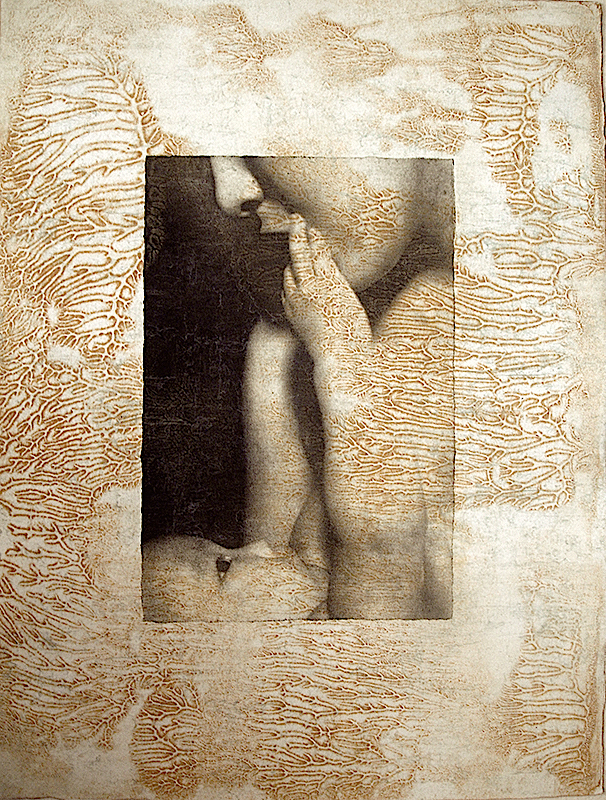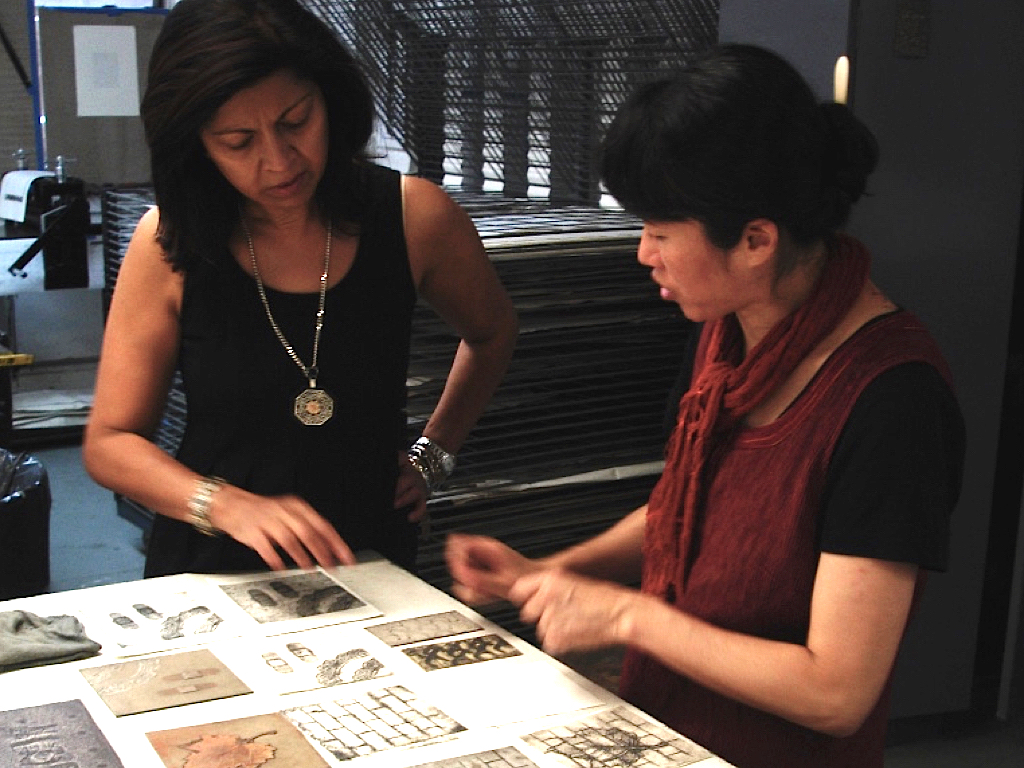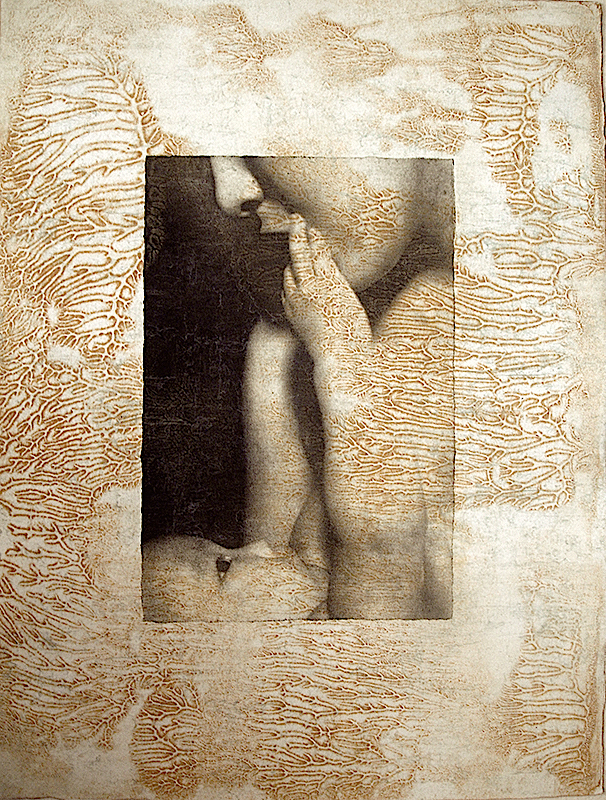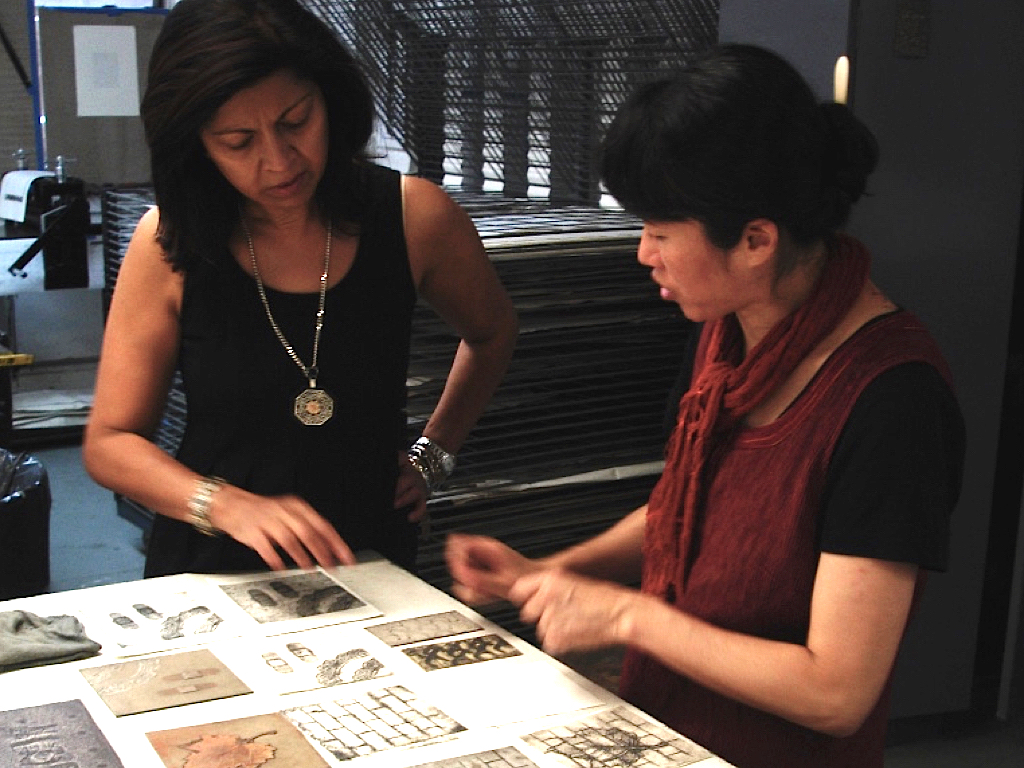 DISCOVER YOUR COLLAGRAPH
Instructor: YASUYO TANAKA

Saturday and Sunday
8/24 and 8/25

10:30AM - 2:30PM

$225 Members
$265 Non-members

***THIS PRICE INCLUDES $45 MATERIALS COST***
+ online processing fee
Includes 8 hours of free studio time
(expires one month from final class)
Collograph is an additive plate making process that has more in common with sculpture than intaglio. It has a creative freedom not found in any other printmaking media. If you are a mixed media artist looking for a new approach to your work, this is the process for you. It is free from acids and grounds, instead relying on acrylic mediums, fabrics, and found objects to create rich surfaces on the plates. The plates are printed on an etching press with dampened paper, allowing for dramatic embossment. Instruction will review basic intaglio and relief inking techniques. If this sounds great but totally foreign, no problem- no prior printmaking experience is required. All skill levels welcome.
Yasuyo Tanaka became involved in bookbinding and papermaking in 2000. She has worked as a book conservation technician at the libraries of New York Botanical Gardens and Union Theological Seminary as well as for independent artists and bookbinders. She has taught workshops and given lectures at Poznon Academy of Fine Art in Poland, Vilnius Graphic Arts Center in Lithuania, Tochigi Prefectural Museum in Japan, and the Center for Book Arts in NYC. Yasuyo's website: http://yasuyoart.blogspot.com/
For Further Reading, please view the following videos and descriptions on creating Collographs.
Creating a Collograph from Found Materials - Provided by the SwirlofFlight Channel on YouTube.com
(http://www.youtube.com/watch?v=kUuY-8XtfLA&feature=related)